Take control of your
multilingual recruitment
Find the perfect multilingual candidates for your business. Streamline your recruitment process and find top talent who can communicate effectively in multiple languages.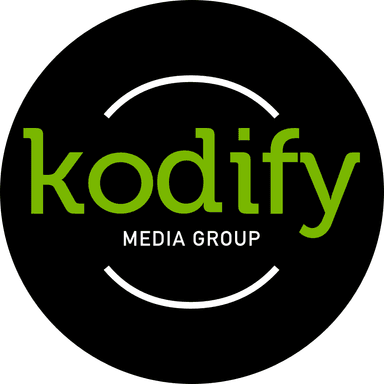 "I have had great success using Jobs Europe to find the right talent to Kodify. I highly recommend Jobs Europe to any recruiter looking for qualified candidates in Europe."
Great companies use Jobs Europe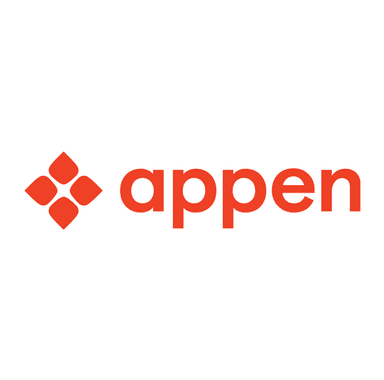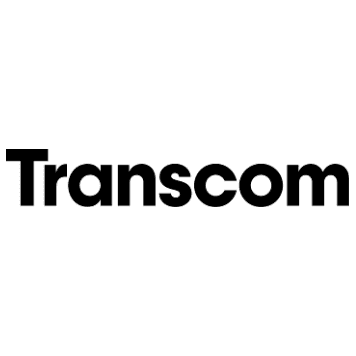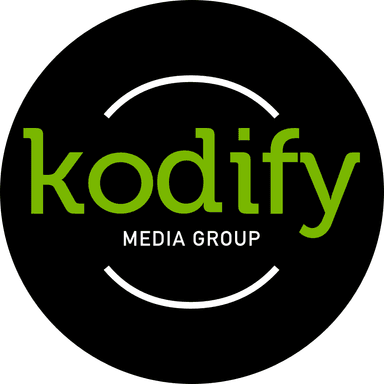 Find multilingual talent in minutes
Our great job platfrom and features will ensure you find the right talent for your business.
Unlimited Jobs
Do not worry about the number of jobs you post. We have no limits on all plans.
Collaborative Hiring
Invite and collaborate with your team to find the best candidates.
Maximize Reach
We integrate with Google Jobs, National Job Boards, Social Media platforms and partners for maximum reach in relevant channels.
Custom Company Page
Highlight your company culture and showcase your brand with a custom company page.
Applicant Tracking
Easily manage your candidates with built in candidate tracking. Export your candidates to your favorite ATS.
Articles & Blogs
Publish articles and blogs to your company page to attract and engage with candidates.
Easy Job Management
Manage your jobs with ease. Edit, delete, and repost jobs with a few clicks.
Care-free billing
We offer flexible billing options to suit your needs regardless of subscription plan.
Valuable Metrics
Why Employers Should Choose Jobs Europe
Jobs Europe offers a highly effective platform for employers to reach potential candidates. With an average of 130+ impressions per job advertisement and a 27% conversion rate of job seekers to applicants, our ads are sure to make an impact. Additionally, our reach extends to over 200 countries, ensuring that employers can find the right candidates from a diverse pool of job seekers. With more than 11,000 monthly impressions reaching relevant job seekers, choosing Jobs Europe will give your job opening the exposure it needs to find the best fit for your company.
130+impressions on average per job advertisement.
27%of job seekers convert into applicants on average
200+countries reached with all job ads.
11K+Monthly impressions that reach relevant job seekers
Ready to get started?
Get in touch or create an account.